As we navigated 2020, Kahler Slater engaged numerous health systems in a survey to gauge their perception on how healthcare delivery and the design that supports it has changed – and needs to change. Vantage is the culmination of the surveys, highlighting the top trends that will shape healthcare.
How will 2020 reshape the industry, and how will it ultimately impact planning and design?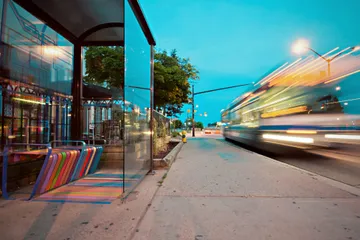 1
Bricks & Mortar: Building Better, Faster, Cheaper
Among the many lessons learned amid COVID-19, one was about space and the cost of that space. The luxury of space and dollars to support more bricks and mortar is gone; healthcare spaces need to be more flexible and adaptable – all while reducing construction costs and accelerating speed to market.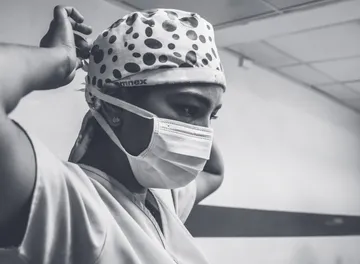 2
Caring for a Community of Caregivers
As scenes of tired, bewildered, and tearful healthcare providers have flashed across media screens during the pandemic, a renewed focus on caring for the caregivers has emerged. Provider burnout and dissatisfaction correlate with increases in adverse medical events, lower levels of patient satisfaction, and higher healthcare costs, among other negative impacts. It is now more important to support caregivers with the resources they need to pause, reflect, and recharge.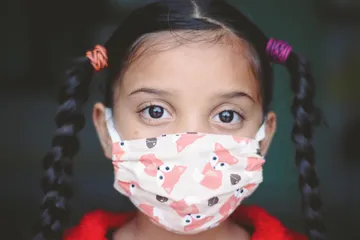 3
The Evolution of Consumer Expectations
There was a time when patients went to the doctor, received a recommendation, and did as was suggested. Those days are over. Today, patients have become healthcare consumers, who expect to be actively engaged in their healthcare — and in every decision along the way. Healthcare consumer expectations are evolving quickly. How do health systems keep pace?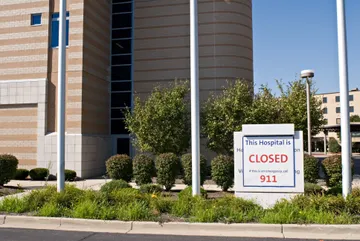 4
The Financial Aftermath: Cost-Cutting
Health systems responded to the pandemic by deploying emergency response plans, reconfiguring staffing, and changing operating models. Now, health systems face another crisis. Revenue losses associated with slow-to-return volumes, cancellation of elective procedures, and deteriorating payor mix, along with expenditures for PPE and staff labor, have flipped operating margins from positive to negative.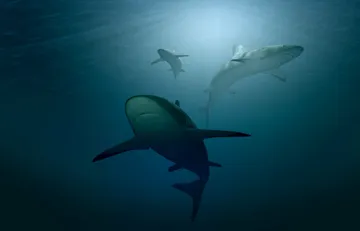 5
The Threat of Disruptive Competitors
While you've been busy with the pandemic, your competitive landscape has shifted. COVID-19 unearthed an interesting dynamic for health systems – that your biggest competitor can also be your biggest ally and your competition in the future will not be who it is today.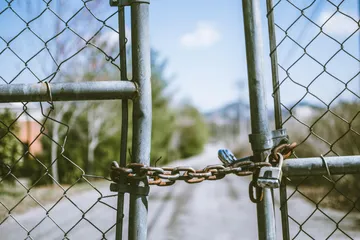 6
Breaking Down Barriers: Improving Access
The fastest way to lose a loyal consumer is to make them wait for something they can get across the street or on-line right now. All but the most innovative health systems are quickly falling behind disruptive competitors that can offer instant access to service anywhere, anytime, and often at a lower price-point.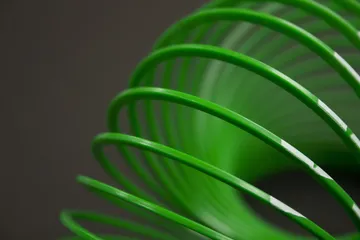 7
Designing with Return on Flexibility in Mind
Flexibility became the most valuable currency of healthcare design in 2020. Even before COVID, there was a growing recognition that spaces of every kind needed to be more flexible. But in practice, built-in flexibility has often ended up on the chopping block due to added cost or complexity. Now is the time to think beyond flexibility – to radical flexibility.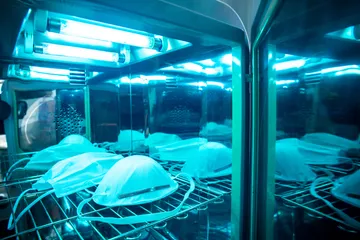 8
Focus on Infection Control: Turning Hindsight into Foresight
Infection control and safety have always been a key priority in modern healthcare. But 2020 raised the bar to a new level. It challenged how safe hospitals can keep both their patients and staff. With a new level of focus moving forward, what does it need to look like?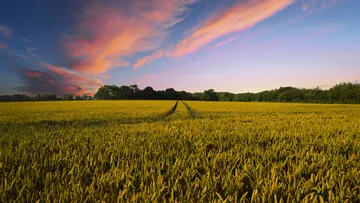 9
Making a Difference in Rural Healthcare
Ongoing pressures are leading rural healthcare to a critical inflection point. Payment models are still largely based on volume and do not reflect the realities of rising operating costs and a declining patient base. Efforts to ensure access to healthcare in rural communities are not yielding consistent results. In the past decade, over 150 rural hospitals have closed shop. The trend is accelerating, with people and entire communities suffering as a result.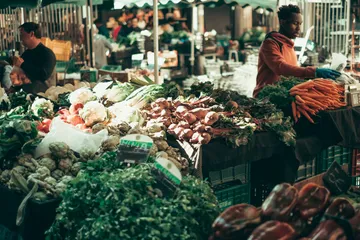 10
In Your Neighborhood: Addressing Social Determinants of Health
For decades, many hospitals and health systems have struggled to determine their role in supporting the psycho-social needs of their patient consumers. Only recently have the moral case for addressing social health determinants and the business case for not doing so aligned to demonstrate the importance and power of ensuring we focus our attention on our most vulnerable patient populations.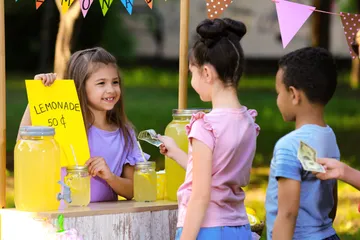 11
Right Service, Right Place: Service Rationalization
The triad of consolidation, financial pressures, and disruptive competitors require health systems to engage in thoughtful service rationalization. Mergers, acquisitions, and changes to state CON programs have left many health systems with duplicative services or services in the wrong location. These mismatched offerings may be underutilized or, in a worst-case scenario, may negatively impact health system performance and value objectives.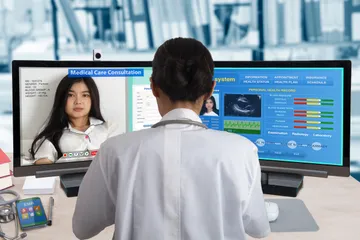 12
Recalibrating Telehealth Demand When the Dust Settles
In 2020, telehealth underwent a process of punctuated equilibrium – growing more rapidly in weeks than it had in decades. Nationally, telehealth utilization has remained between 14 to 20% of all visits in recent months – down from a peak of 50% in mid-April. While telehealth usage still largely remains well above pre-pandemic levels, the leveling off of virtual visits poses the question of what the right balance of in-person and virtual care might look like.